Games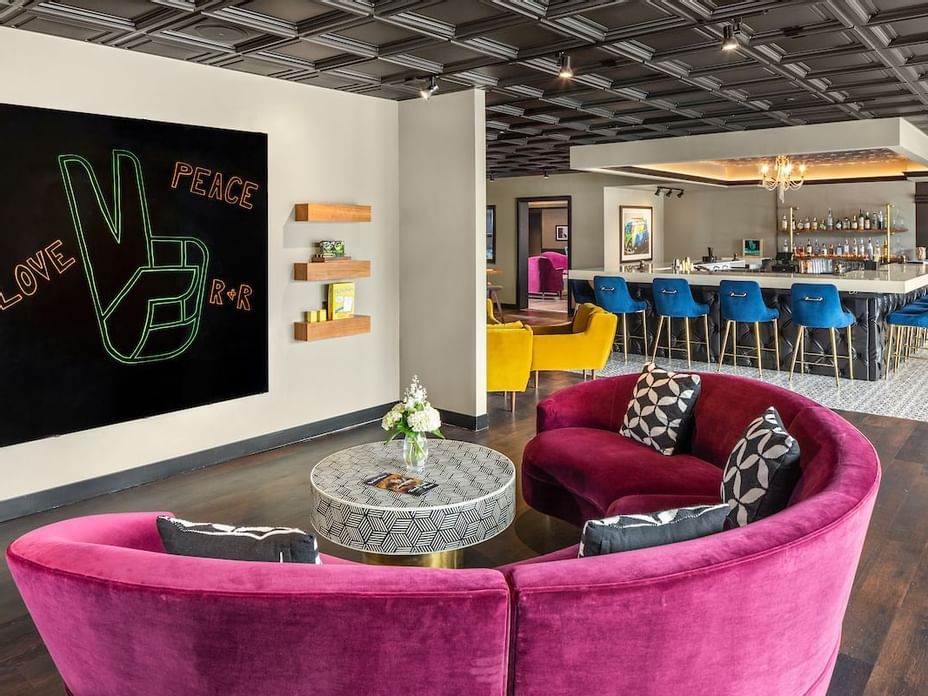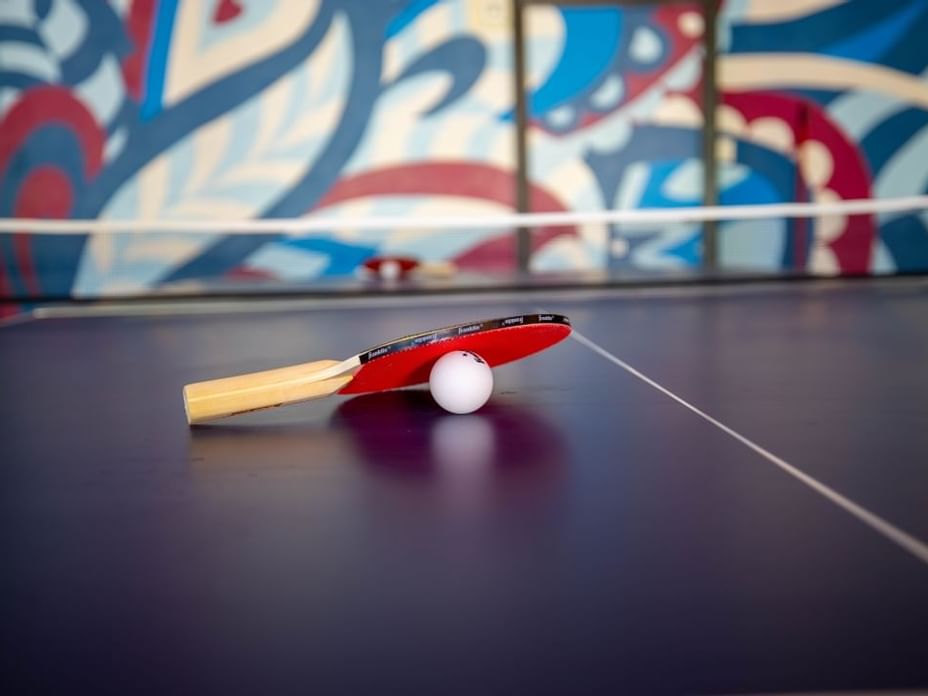 From Giant Pictionary, to a classic game of Operation, we've got games. Check out our extensive list below:
Chess and Checkers - Just a few steps out from our slammin' pool, we've got two large boards for a larger than life versions of these classic games
Cornhole - Also out in our courtyard, we've got this classic yard game available.
Board Games - Classic games such as Connect-4, Jenga, and Apples to Apples plus more are all available to you!
Pictionary - In our bar and lounge area you'll find a Giant Pictionary wall that's out of this world
Ping Pong - Grab a partner, head to the pool room, and find out who the true Ping Pong Pro is.