Highlander Hotel Receives IEDA Certificate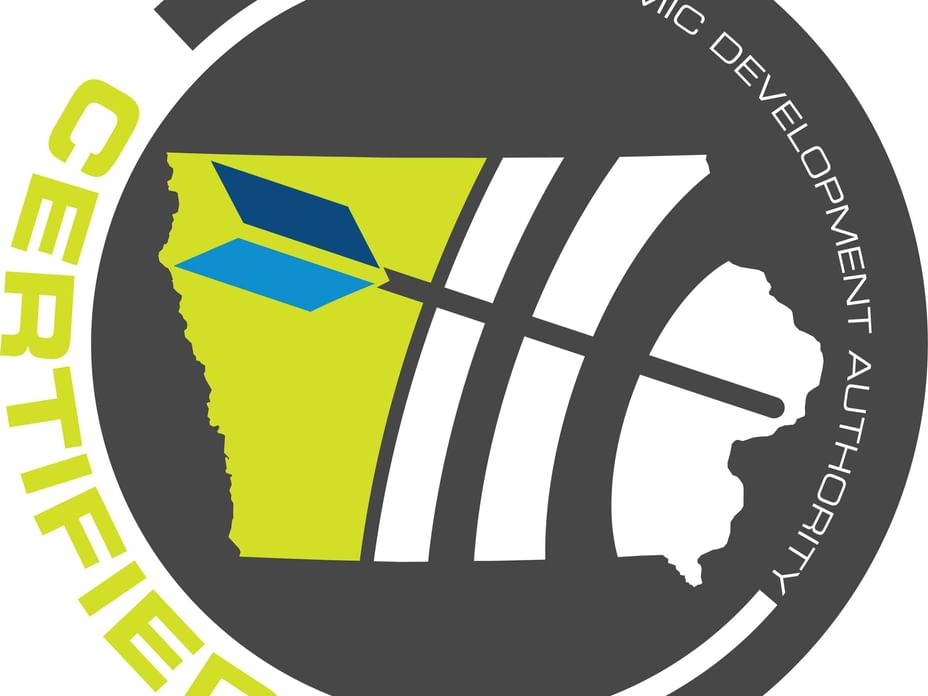 The Highlander Hotel and Hotel Grinnell Awarded Targeted Small Business Certificates
Iowa City, Iowa (October 13, 2020) Iowa Economic Development Authority has awarded The Highlander Hotel located in Iowa City, Iowa and Hotel Grinnell in Grinnell, Iowa Targeted Small Business certificates. Out of 800+ Targeted Small Businesses in the state of Iowa, Hotel Grinnell and The Highlander Hotel are the only two in the lodging category.
"Targeted Small Business certification opens doors for many Iowa small business owners, and we're very proud that two local hotels now have this recognition," said Debi Durham, Executive Director of the Iowa Economic Development Authority and Iowa Finance Authority. "The TSB program provides resources to small businesses that are the backbone of Iowa's economy, helps foster connections between businesses, and raises the profile of our diverse small business owners statewide."
The Highlander Hotel and Hotel Grinnell are owned and operated by hotelier Angela Harrington, CEO of Catalyst Development. "It's an honor to be recognized as one of the almost 700 female owned businesses in the state," stated Harrington. "Our two independent, boutique hotels really celebrate where they are in the world and the cool vibe people talk about at both is really in the details. It's those personal touches in the designed environment and our approach to service that make both properties extraordinary. Color, texture, carefully curated art, as well as nods and winks to the building's history, make both The Highlander and Hotel Grinnell stand out in markets where the hotels all feel the same. There is something that feels authentic and different about mine."
A report from the nonprofit Castell Project and the American Hospitality & Lodging Association's Women in Lodging, revealed that women comprised 9% of U.S. hotel company presidents in 2016, up from just 8% in 2012, even though women account for 80% of household travel decisions. "Women bring a unique skillset to this industry that combine intuition and sensitivity with critical thinking and frankly grit," stated Harrington.
Hotel Grinnell is an award winning, nationally recognized 45-room hotel, bar/patio and 350- seat event center - an adaptive reuse of the city's historic 1921 Jr High School. The Highlander Hotel is an urban resort with 90 hotel rooms, 450-seat event center, pool/courtyard and bar – an independent, retro revival of the iconic 1967 Highlander Inn.
###